Corporate Artwork for Your Business Environment
DeepEarth is looking to partner with organizations with visionary leadership and management. Your investment in quality corporate art should drive your business forward and make your workplace more harmonious and engaging. Do you have a real desire to develop the intangibles that make your business ultimately successful?

An art collection has the capacity to provide a relaxing yet motivating work environment. In organizations challenged with staff morale, art provides a positive office ambiance. Displaying quality art accentuates the inherent value of your office, highlights the intrinsic qualities of where it is displayed, and provides employees with a sense of beauty, trust, and ownership - positive feelings which translate into a harmonious and productive workplace. It attracts and retains quality staff, and provides stimulation and inspiration to those within the organization. In a subtle way, art has the potential to provide a catalyst for developing solutions to business problems and challenges.


Art's visual force has the capacity to resonate throughout the enterprise. Art underscores an organization's culture and will strongly reinforce your identity and marketing image to your clients, customers, and employees on a daily basis. Your collection has the capacity to make a strong visual statement as to the enterprises' intentions: Stable, cutting edge, professional, energetic, quality. A corporate art collection accentuates your business's sense of identity, and a clear identity in the marketplace is worth a great deal of money.


Selecting Corporate Artwork
Despite Oscar Wilde's contention that through art alone "we can shield ourselves from the sordid perils of actual existence," corporate art can have as much a can't-win quality as the office thermostat setting. Spend too little and the perception is that the company doesn't care; spend too much and risk resentment that the company can splurge for decor while ignoring employees' workplace environment concerns. Overly bold art can offend, while bland and inoffensive art can confer a creepy neutrality.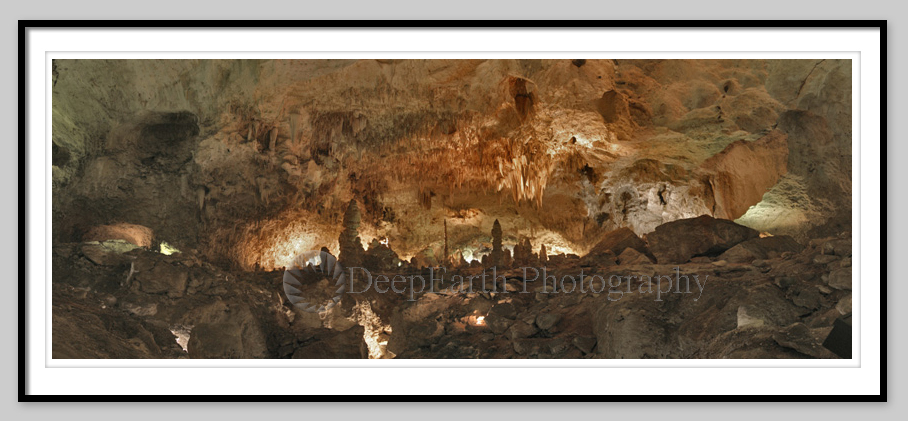 The imagery that defines the corporate culture extends beyond the Corporate Mission Statement, the Corporate Values and the branding of the company - it includes the design of the office and the artwork selected to influence your surroundings. When selecting artwork for your business, consider what effects you desire it to have on your employees and the image you project to clients when they visit your offices.


Purchase Corporate Artwork
Package rates for corporate artwork, including consultation, delivery, and installation are available at a discount from our standard commercial pricing. Please contact DeepEarth to set up a consultation to meet your business needs.


Lease Corporate Artwork
The art-lease schema affords collectors and corporations to display the best artwork at reasonable prices, and to have the flexibility to change designs and decor as the business evolves. Rental fees for business are tax deductible. Original and limited edition archival-quality canvas gallery-wrapped prints are available for as little as $120 a year with a minimum three-year term. Certain terms and conditions apply to leased artwork.

Please contact DeepEarth to set up a consultation to meet your business needs.



Kelly Bates, Photographer
All content © 2004-22 DeepEarth Photography